1Million Startups Conference
1Million Startups is an organization that supports startups worldwide that are creating solutions towards the Sustainable Development Goals (SDGs). At the annual conference in Vienna, Austria, members collaborate on progress and strategies revolving around the 2019 theme: Connect to Impact.
2019

Event Branding
(print + digital)
Web Design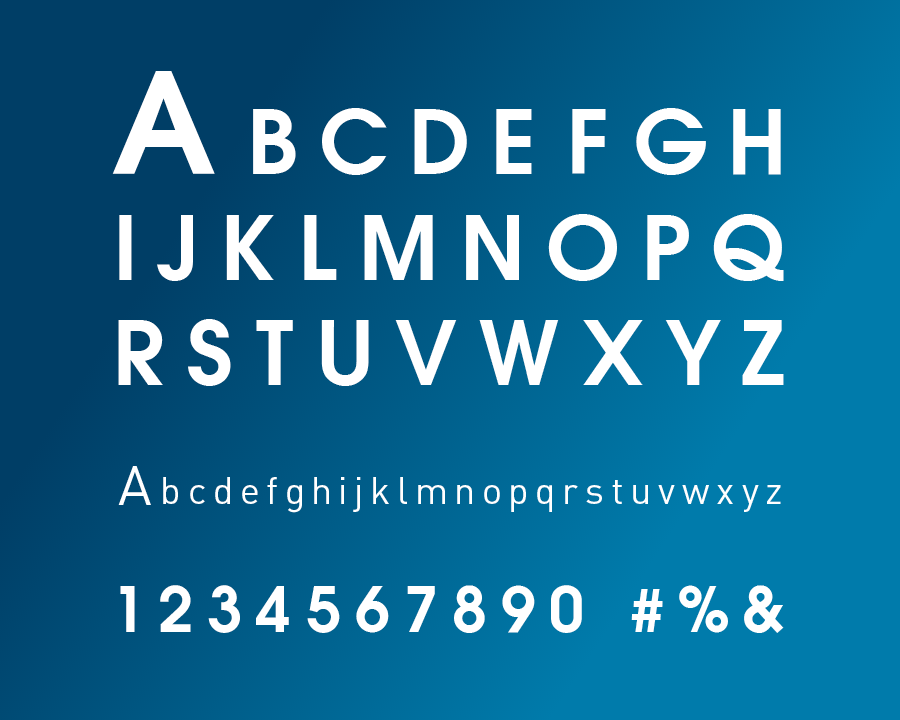 Various printed materials for use across the conference experience: agenda, name tags, speaker cards, award certificates, and wayfinding signage.